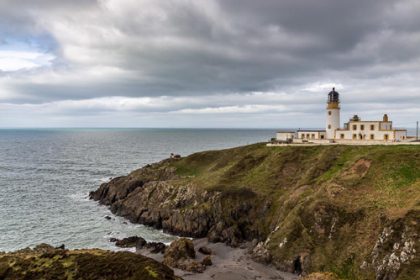 When you can see Ireland from here you will know you have successfully swam the NC 
Excited and delighted at the next phase of reopening allows us to offer pilotage for channel crossings from 15th July onwards.
ILDSA online north channel application is now available: Click here
Direct link: Click here
Qualification swims:  
There are lots of options available. Contact us if you need observer forms / boat / kayak support we can help with friends all over the globe. 
Transfer:
We appreciate there are still many rules that will restrict progress and travel and that's ok. Contact us to arrange a transfer.