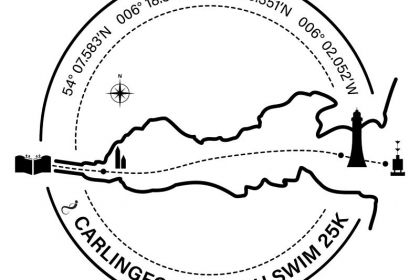 When we send a vision board to @Wojciech Lecki www.simplylogodesign.ie and he gets it!
Thank you simply logo design!
Delighted with our new logo for the Carlingford Lough Swim (22.5K).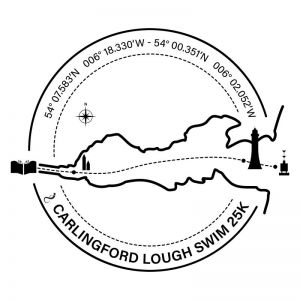 The new logo encompasses only some of the sights that the swim passages through – starting at the historical Victoria Lock gates, passing the leading lights and Narrow water keep , Warrenpoint, Rostrevor, Greers Quay, Omeath, The Mourne and Cooley Mountains as the backdrop on each side, Carlingford, Greencastle, The Carlingford Ferry, The Haulbowline Lighthouse and the finish line the Helly Hunter Cardinal Buoy at the mouth of the Irish Sea. With all this to pass your time the swim distance will be a visual extravaganza.
Lauren O'Malley the first to swim this route, inspiring others to take this swim challenge.
Contact us to book your swim slot [email protected]
#thepeopleyoumeetalongtheway #thefutureisbright #infinityimprints #capturethemomentcreatethememory #openwater #shoplocal #infinity #glorycomesfromdaringtobegin #beyondyourlimits