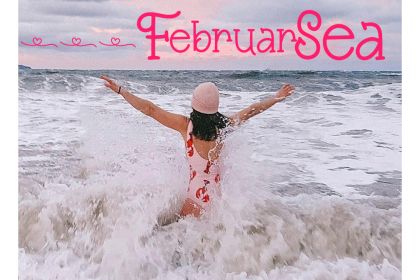 The Sea is our playground, with a Spring in our step and in the month of LOVE infinity launch FebruarSea – a 28 day photo competition challenge
{BTW We love the lakes, lidos, pools, ponds and rivers too !}
Post your images here https://fb.me/e/10szfLH19 of at @infinitychanne3 on instagram with the handle / hashtag #FebruarSea
Images: swim related in, on or around the sea.
Every Friday we will select prize winners from the images posted to this event page during that week.
Prizes include:
@swimsecure tow floats
@adventure lights
@oceangrease
infinity clothing, hats and swim caps and lots more.
infinity team do appreciate that travel distance is limited and restrictions remain in place but for those who can – get out there..
#swimsafe #wordplay #FebruarSea #cathyandjuno #movebreathenourishbelieve #oneformofexerciseaday #makeitcount #sisters_bythesea #vitaminsea #mermaidhairdontcare #saltydayz #openwater #Spring #202WON @batoko @sisters_bythesea @oceangrease #infinity #iSwim #thinkoutside #greatoutdoors
Event page: Click Here