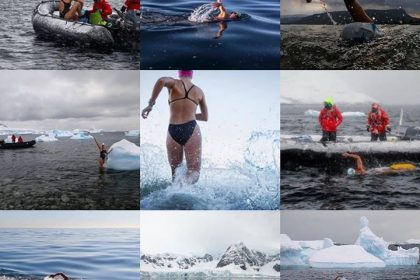 HITtheWALL was an awesome swimming experience- Thank you so much.
I learnt a lot just by socializing and interacting with all the international swimmers who attended it too.
It most definitely helped my swim across the ENGLISH CHANNEL on the 3rd of August 2018!
I'll recommend it to everyone and i hope to be back soon.
Lots of Love
Sam x