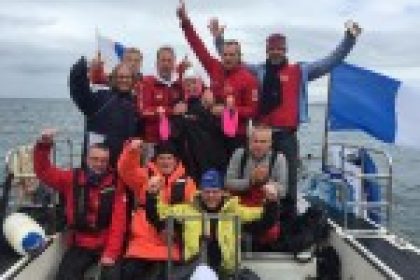 Team member fast and frozen 2 way north channel relay team 1st two way North Channel crossing.
I am absolutely delighted we used the services of Infinity Channel Swimming and placed our trust and the success of our world first attempt in the new organisation's hands. As it turned out, completely against the odds in our small window period, Infinity put the plan together and got our team of swimmers from Ireland to Scotland and safely back to Ireland without incident.
Read the full swim report

I am thrilled
with our success and the 'never give up' attitude and service from Pádraig Mallon and his crew.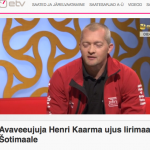 Footage of Henri Henri talking about he's new record for a two way swim crossing of the North Channel
Ryan said "I'll be dropping Infinity channel swimming a line soon to book my solo attempt"