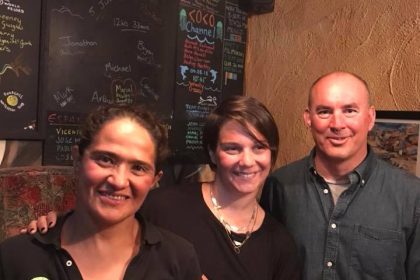 With pleasure….
"I would like to extend my thanks to the Infinity Channel Swimming team for their unwavering help and support in the lead up and during my Channel crossing. Communication from Padraig, Jacqueline and Aioffe in the months, weeks, days and hours leading up to my swim were swift and informative.
Padraig is an exceptional pilot, he provided reassurance and guidance throughout the swim and I was lucky enough to have the company of the lovely Olive in the water too.
The boat supplied by Infinity was modern, well maintained and more importantly, it was fast. Our return trip from Portpatrick to Bangor Marine took only 45 minutes. I was also very reassured in the knowledge that each of Infinity's boats carries its own AED.
I would recommend Infinity Channel Swimming to any future North Channel aspirants. "