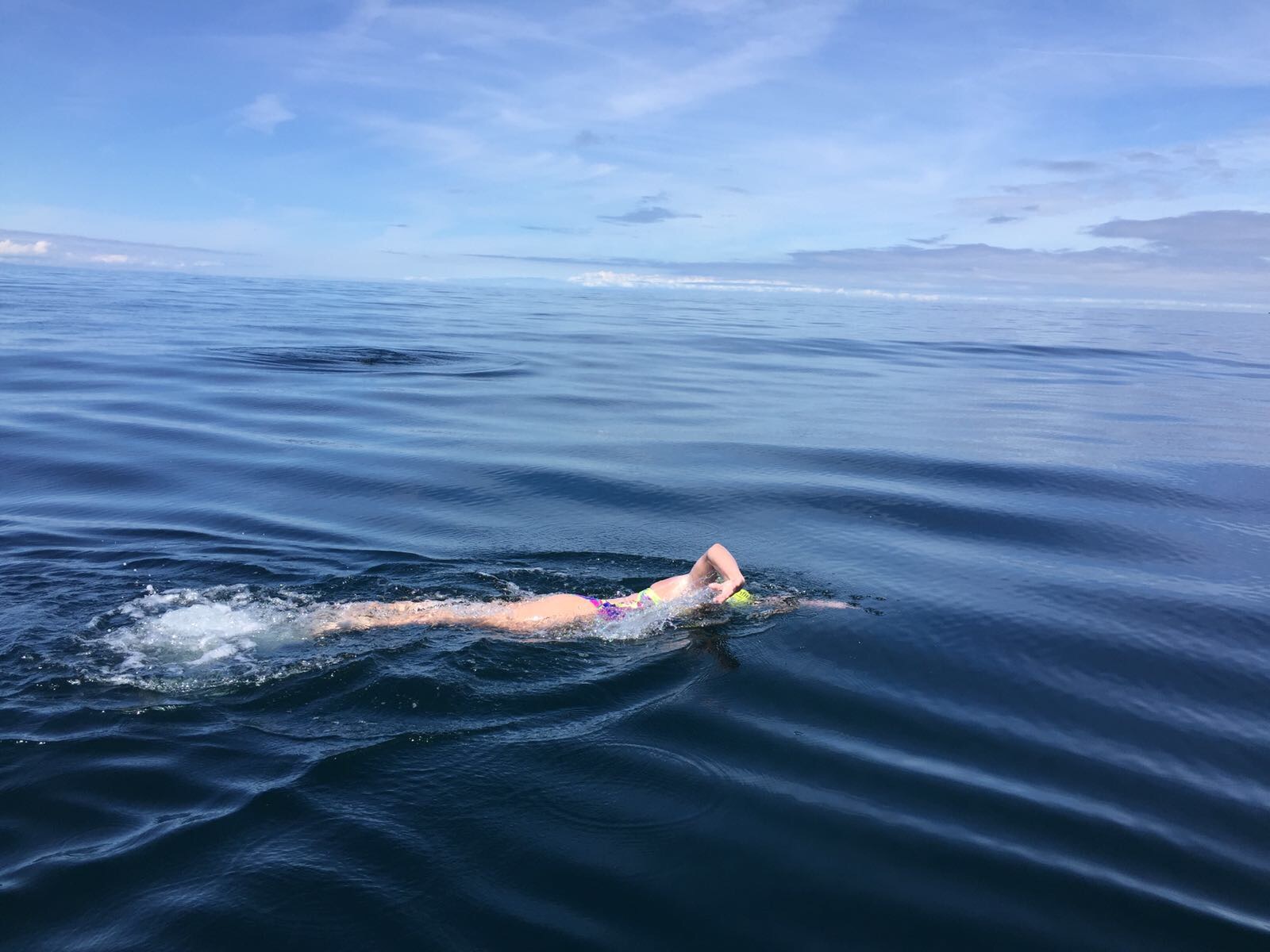 Infinity Piloting Services
We have the key ingredients you need to conquer the North Channel, or any channel you desire.
We offer a Professional chartered boat with experienced pilots and crew, who have a comprehensive understanding of a marathon distance swimmer's mindset.
North Channel Swim Pilot Boat slots are very limited. I would advise all aspiring swimmers who are contemplating the North Channel swim to contact Infinity Channel Swimming today for slots
Piloting Services
North (Irish) Channel Piloting services

Dál Riata Channel Piloting services

Isle Of Man swim crossing Piloting services

Irish Sea Crossings Piloting services

What do Infinity Channel Swimming  provide for their Channel Piloting Services?
A fully Licensed and equipped boat
Highly experienced Pilot and crew
Other Infinity Piloting Services
We can supply crew to meet your needs
Feeder crew
Support swimmer
we can supply other equipment for your crossing if requested including white board Glow sticks hot water.
How to apply to swim the North (Irish) Channel



Contact us today to book your swim slot and feel safe in the knowledge that you will be in professional, experienced hands.