Swim The North Channel – Get all the information you need about Infinity Channel Swimming.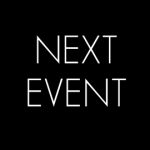 ---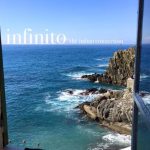 ---

---
Making History
1st successful two way relay course of the
North (Irish)Channel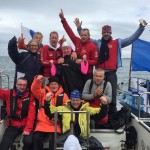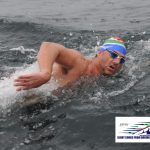 Time from Ireland to Scotland: 15 hours 46 minutes Time from Scotland to Ireland: 14 hours 13 minutes The 'Fast and Frozen' 2-way North Channel relay team completed their journey across the North Channel from Ireland to Scotland to Ireland in 29 hours 57 minutes. The team of famed ice swimmers included Henri Kaarma from Estonia, Ryan Stramrood from South Africa, Anna Carin-Nordin from Sweden, Patrick Corcoran from Ireland, Zdeněk Thalmika from the Czech Republic, and Elina Makïnen from Finland.      

 Swim The North Channel with us. Hit the button below to get in touch.