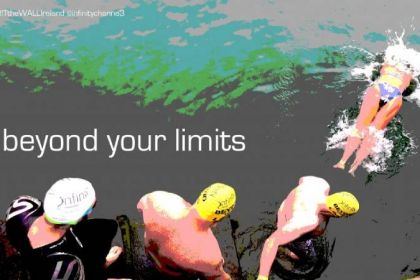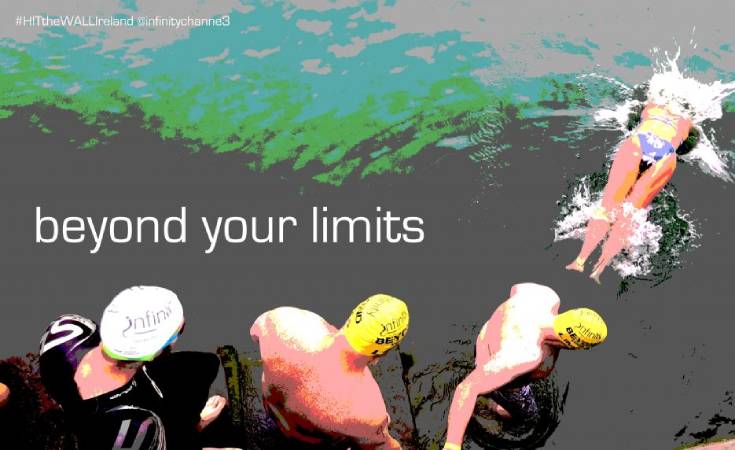 HITtheWALL 2022 opens for registration in January
It was with a heavy heart that we cancelled HITtheWALL2021 and look at what we have all learned – the simple things in life always include the joys of swimming !
We are hopeful that HITtheWALL2022 will be even sweeter: warm water and friends all together in the one place from all over the globe. Dates: 27th – 30th May 2022
What will be will find a way..
For those of you who had transferred from HITtheWALL2020 to HITtheWALL2021 and now to HITtheWALL2022
No problem all is as it was – your place is here
For those who transferred to HITtheWALL2021 from HITtheWALL2022
no problem all is as it was – your place is here
Lots new for HITtheWALL 2022 Lucky you – Registration opens January 2022
Questions or queries about HITtheWALL
Email: [email protected]