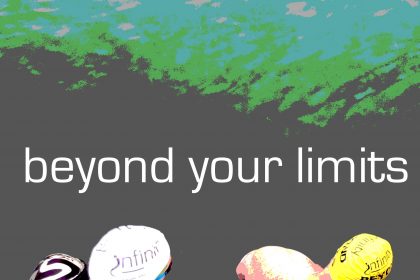 Will you HITtheWALL this year ? 
Now in our 6th year infinity Channel Swimming offer you 4 days of intense open water swim endurance training at HITtheWALL based in glorious Carlingford Lough, Ireland with infinity channel swimming. 
All HITtheWALL 2020 options are now available online for purchase: Register now
Early Bird Discount rate for HITtheWALL 'full weekend package' 
Discount code for January 10% on full weekend package  available: 1.1.2020 to 31.1.2020:  Jan2020HTW 
Discount code for February 5% on full weekend package 1.2.2020 – 29.2.2020:  Feb2020HTW 
Full price from 1.3.2020 
Closing date for all entries 1.5.2020 
If you have a swim slot booked for the North Channel, Dál Riata Channel, Oa Channel, Irish Sea or other channel swim with us for 2020, 2021 or 2022 or are a HITtheWALL repeat attendee please email us at: 
infinitychannelcrossings@gmail.com
 for your discount code.