The Crossing
The Isle Of Man swim crossing has been tried more then once. We know of an English, Scotch, Isle of Man, and Irish Teams who have tried this crossing but who have been unsuccessful. This crossing has it all cold water, jelly fish all churned around by the strong currents of the Irish Sea.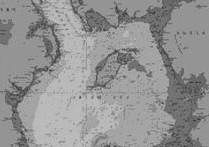 Our Team
The team at Infinity Channel Swimming have been working on this crossing and now have a route which could be swam with a strong team or by a solo swimmer.
Have you got what it takes to be the first?